Grand Designs Shows Our Customers using VorTech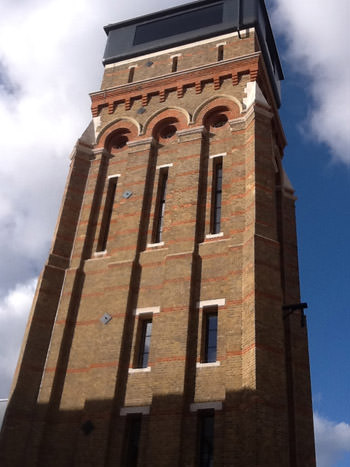 On last night's Channel 4 program Grand Designs, ARC Restoration were shown using the VorTech machine to clean the outside of this wonderful old building that is a grade 2 listed water tower in London. We were thrilled to see our products being used on such a magnificent project, and we congratulate ARC Restoration on the work.
You can watch the episode here.